CSD Home

Officers and Committees

Meeting Minutes

Professional Resources

Lampman Award

CSD scholarships

Summer Reading

Evelyn Sibley Lampman Award
The Evelyn Sibley Lampman Award was established in 1982 to honor a living Oregon author, librarian, or educator who has made a significant contribution to Oregon in the fields of children's literature and library services. It is awarded annually by the Children's Services Division of the Oregon Library Association.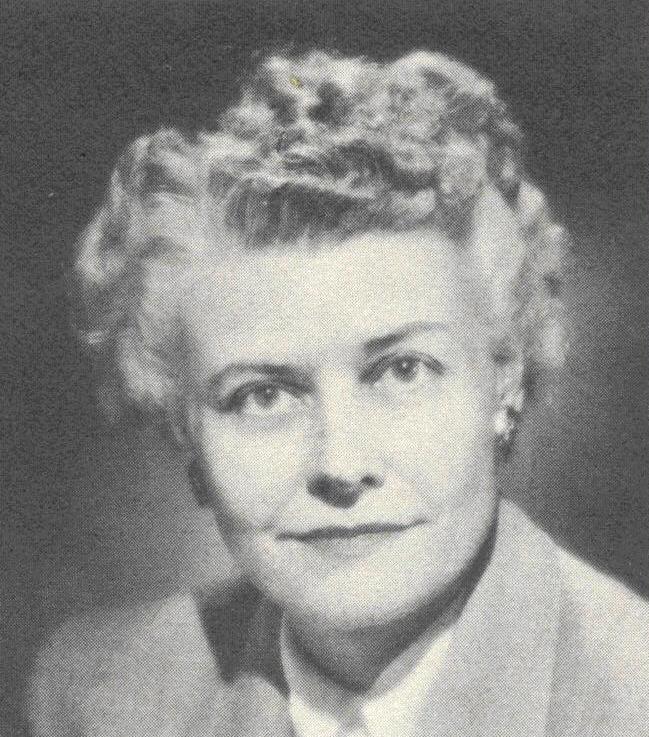 The award is given in memory of Evelyn Sibley Lampman (1907-1980), noted Oregon teacher, journalist, and author of children's books.


2013 Evelyn Sibley Lampman Award Recipient
Nell Colburn, Librarian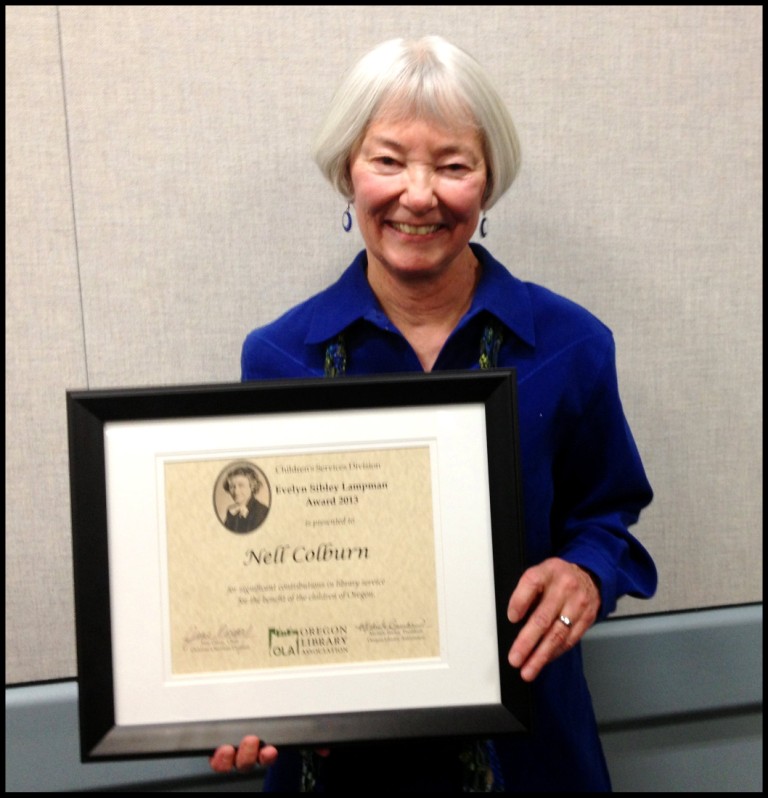 For over 40 years, Nell Colburn has been a joyful, calm, and effervescent presence in the public library world. She is rightly called "The Book Fairy" by children in Multnomah County who have had her share stories, rhymes and songs with them. Her goal of putting not just any book, but really great books in the hands of children resulted in her co-coordinating the Raising A Reader program in Multnomah County for many years. The Raising a Reader program partners with over 400 early childcare classrooms and reaches approximately 40,000 children, parents, teachers, and caregivers every year. Nell has also been the story time training coordinator for Multnomah County for over ten years, providing library staff with the tools and training needed for consistent excellence in story times throughout Multnomah County. In 2009, Nell chaired the Caldecott Committee and together with her committee helped select the best American picture book of the year, The House in the Night, illustrated by Beth Krommes. Nell also co-wrote an early literacy column for School Library Journal for over nine years, reaching a national audience of librarians. Nell has a high standard of excellence with the distinction of being the easily recognized and remembered 'Book Fairy', bringing stories to life for children and their caregivers.


Lampman Nomination Requirements

Past Evelyn Sibley Lampman Award Recipients:
Linda Bellock (2012)




Hope Crandall (2011)

Roland Smith (2010)

Renea Arnold (2009)

Carmen Bernier-Grand (2008)

Carol Reich (2007)

Cynthia Rylant (2006)

Virginia Euwer Wolff (2005)

Ellen Fader (2004)

MaryKay Dahlgreen (2003)

Judy Harold (2002)

Steven Engelfried (2001)

Nancy Spaulding (2000)

Tom Birdseye (1999)

Barbara McKillip (1998)

Jim Scheppke (1997)

Aletha Cox (1996)

Sandi Olmstead (1995)

Rebecca Cohen and Rick Steber (1994)

Patricia Blair (1993)

Walter Minkel (1992)

Eric Kimmel (1991)

B. J. Quinlan (1990)

Peggy Sharp (1989)

Irene Bennett Brown (1988)

Ursula LeGuin (1987)

Irene Brady (1986)

Nonny Hogrogian (1985)

Eloise Jarvis McGraw (1984)

Patricia Feehan (1983)

Walt Morey (1982)