Resources

Conferences

Publications

Awards

Join Us

 tea
                                   
---
Meet them here!
---
What's new at OASL?

Coming soon! OASL Letters of Appreciation! 
Would you like to recognize a program, event, organization or community partner that supports strong school libraries?  We are setting up a process by which OASL can send a Letter of Appreciation on your behalf.
---
 Celebrating OASL Members
Congratulations to OASL President, Peggy Christensen, for receiving the 2016 Opening Doors, Enriching Lives award from the Coos Bay Schools Community Foundation.
Coos Bay Schools Community Foundation
Peggy was a teacher in Coos Bay for twenty years before becoming a librarian in 2000. Jennifer Groth, Foundation President, said Peggy "truly lives and breathes our motto by focusing her energies on those students who might otherwise be overlooked, who need to feel a sense of belonging to stay in school." We agree!
---
Karen Babcock, OASL member and librarian at Ridgeview Elementary School, is the 2016 Certified Employee of the Year for Springfield Public Schools.
Ridgeview Elementary
In a district interview, she highlighted how an OBOB moment taught her two "very important lessons: 1) Always be open to the possibility that students can surprise you in wonderful ways, and 2) Every child can be successful." When asked what's special about her school, she said, "My staff and my principal have prioritized having a full-time certified library media teacher. Together we are crafting an amazing 21st century elementary school powered by not just great instructional technology, but great teaching." Congratulations, Karen!
---
Congratulations to Amy Wilde, winner of OYAN's You're Excellent Award (OYEA!) from the Oregon Young Adult Network, a division of OLA. Amy is the teacher-librarian at Cascade Middle School in Bend and was recognized at the Spring 2016 OLA conference.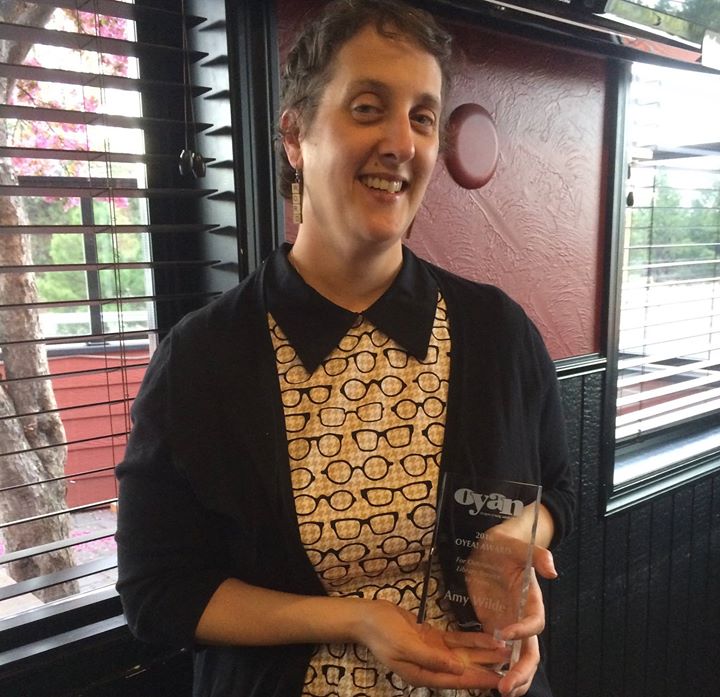 See the article on the Bend LaPine Facebook page here. Also the Spring 2016 OYAN Review has an article about this here on page 3. 
"In addition to her varied work in the school library, Amy was commended for teaching engaging lessons on research and leading the school's Where Everyone Belongs group of student leaders who organize welcoming activities and teach lessons to other students. She is, it was noted, innovative, resourceful, and inspiring to be around…"
---
Congratulations OASL member Jean

 

Gritter

, librarian at West Albany High School. Jean as well as a teacher and a district-level staffer from Greater Albany Public Schools are the recipients of the 2016 Intellectual Freedom Champion Award from the Oregon Library Association. Congratulations to the trio!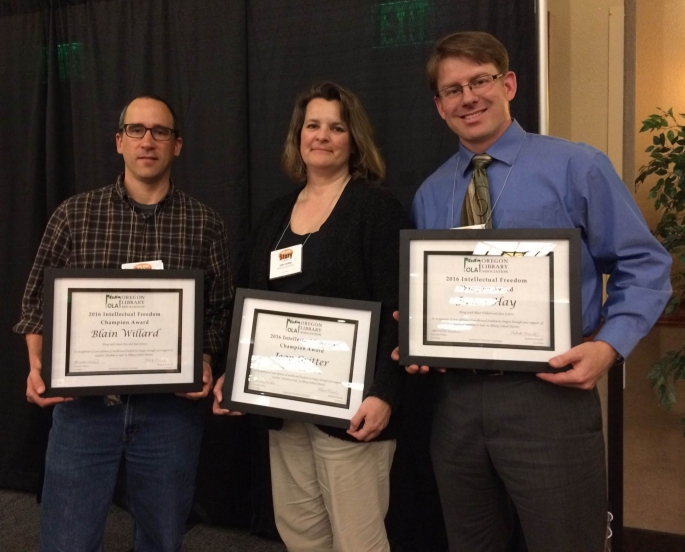 ---
Please visit OASL's new Zazzle store. 

Zazzle has frequent sales, so check them out before you buy!
---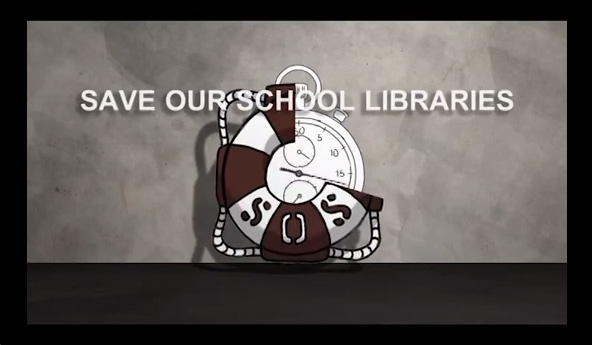 Click the image above for the "Save Our School Libraries" Advocacy Video. Also, please visit our Parent Advocacy page.
 Show up and Speak up!  School Libraries!

Recommendations to ODE on the implementation of Every Student Succeeds Act (ESSA)
The ESSA, passed in December 2015, requires every state to develop an implementation plan to be approved by the U.S. Department of Education before receiving federal funding. For the first time in many years, federal education funding law includes language about school libraries. A set of recommendations offering a framework for working with ODE and school districts to improve Oregon's school libraries has been created.  Click here to read the letter and recommendations sent to the Deputy Superintendent of ODE in November 2016.
Where will you Show up and Speak up?
Find Dates/Locations  near you! 
---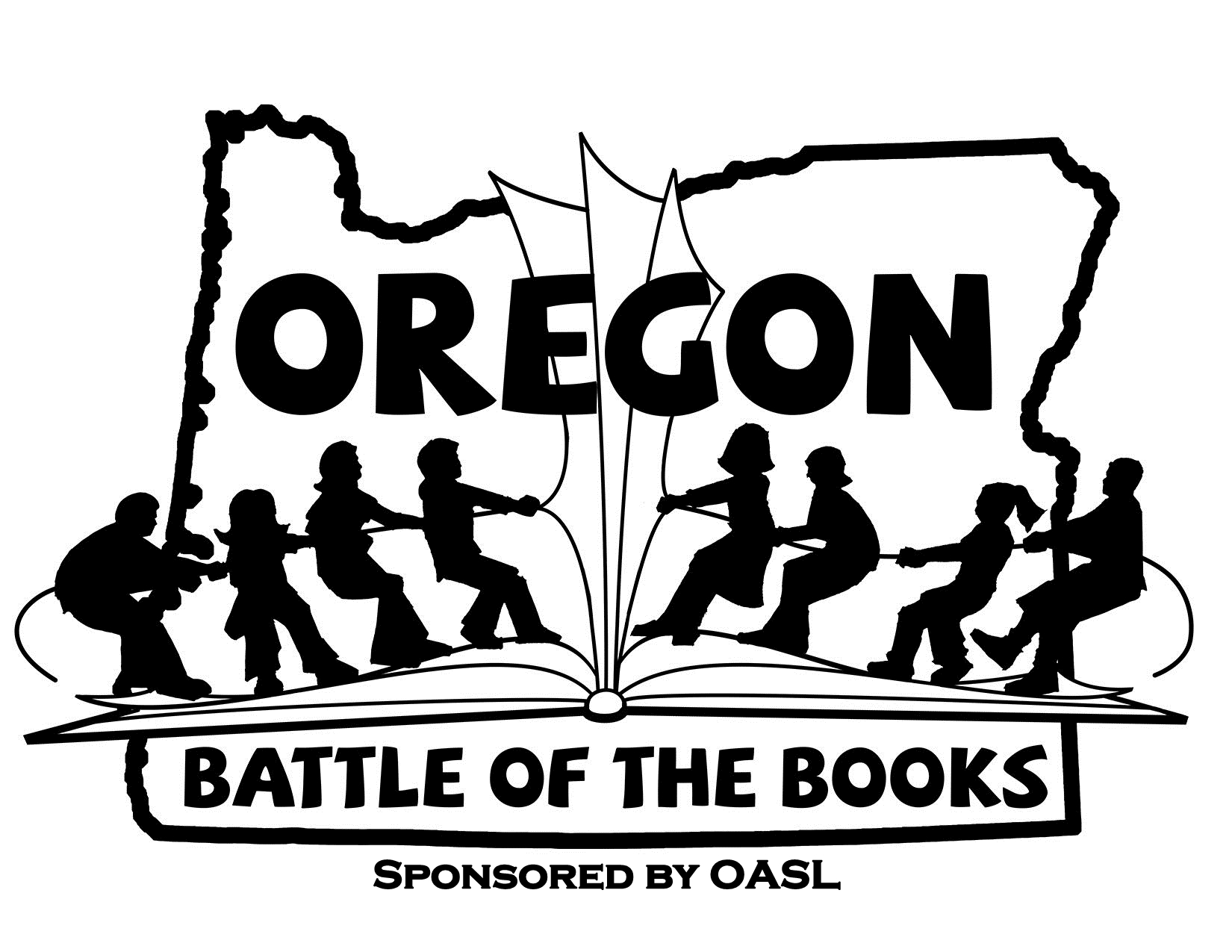 ---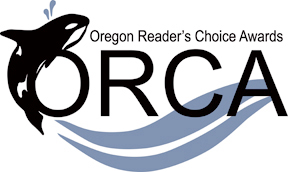 ---
---
OASL is proud to be a local co-sponsor of this
national reading and writing contest! 
---
A strong school library program includes instruction to support student achievement. To that end, OASL developed the Oregon School Library Standards, and they were adopted by the State Board of Education in 2015. The standards address the following areas: Information Literacy, Reading Engagement, Social Responsibility, and Technology Integration.
These standards were adopted by the State Board of Education in 2015. 
---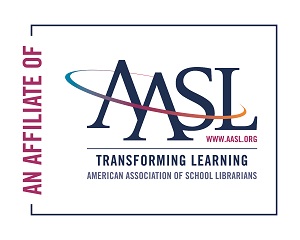 ---