Resources

Conferences

Publications

Awards

Join Us

OASL Regional Spring Conferences!


Region 1 & 4
registration now open!
Sunday April 26th, 2014
A day-long workshop centering around National Poetry Month! 
Wednesday May 7th, 2014 from 12:00 - 4:00 
The focus is going to be on ebooks, ebook readers, and ebook providers for school libraries.  
April 26th, 2014 Madras High School
8:00 am - 3:00 pm - an absolutely wonderful conference, filled with great presentations, lively conversations and good food!
*NEW* Oregon School Library Standards

______________________________________________
Want to know more about your OASL Board members?  Find out what Dewey number
they think best describes them...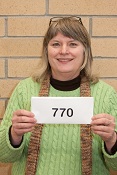 ---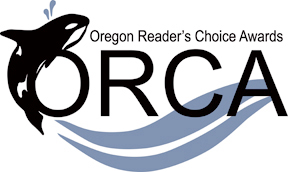 ---
OASL is proud to be a local co-sponsor of this
National Reading-Writing Contest!

______________________________________________